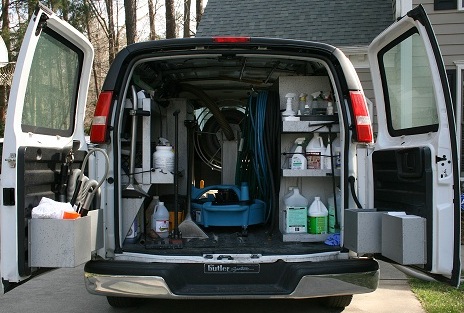 Looking for professional Perth carpet cleaning? Look no further - Carpet Cleaning Perth is the leading carpet cleaner in the Perth Metropolitan area. We are locally owned and operated, and have been thriving offering the Perth area with superior, affordable cleaning services.
Throughout Perth and its suburbs, we offer quality cleaning services. Removing dirt and grime from your home or business is out passion. We love cleaning! And we back all our cleaning services with a satisfaction guarantee. It's done right the first time or we will fix it. That's our promise to you.
We stand apart from our competitors with our staff of highly trained steam cleaning technicians. They know the carpet cleaning machine inside and out, and they know the best ways to get carpets cleaned. From our investments in our staff's training to our top of the line equipment, we deliver superior cleaning services. That's why we have the state of the art high-efficiency truck mounted carpet cleaning machines. Our green, environmentally friendly services are easier on the earth than many of our competitors' service.
Regular carpet cleaning is key to maintaining a beautiful, long lasting carpet. With time, your carpets accumulate dust and dirt that a vacuum cleaner and other methods of cleaning cannot remove. In addition to grime you can see, it also collect things you can't see - like pollen and other allergens along with bacteria and viruses. A professional steam cleaning from us will rid your carpet of dirt plus disinfects you carpet, leaving you with a beautiful, and healthy, carpet in your Perth, WA home or business.
We use safe, non-toxic cleaning agents that are also pet-safe. You don't have to worry about Carpet Cleaning Perth leaving dangerous chemicals in your home or office rugs, upholstery or carpets. Our powerful cleaning equipment removes any remaining cleaning agents to minimize any negative effects.
For professional Perth carpet cleaning, contact us today.